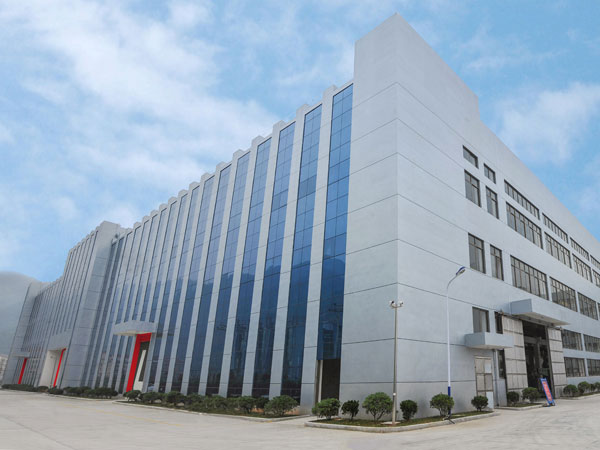 Boteli Valve Group Co.,Ltd. Organizing winter fire drills
2014-10-20
On the afternoon of October 18th, under the organization of office of company affairs and office of security of Boteli Valve Group Co.,Ltd, fire drills were carried out in the production system of the company. Through presentations and field exercises, company employees were taught how to use fire-fighting equipment and how to deal with fire emergencies, thus effectively enhancing abilities to fire prevention and response.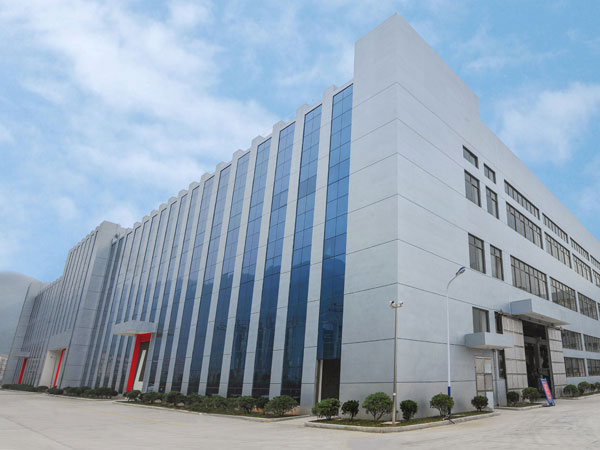 BTL Attending the 7th China International Fluid Machinery Exhibition (Shanghai)
2014-10-20
The 7th China International Fluid Machinery exhibition (Shanghai) 2014 was held in Shanghai World Expo Exhibition from 15th to 17th Oct. In the exhibition, BTL Valve Group showed the latest and most cutting-edge product, along with excellent propaganda and advertising promotion, which made BTL become a highlight in the exhibition.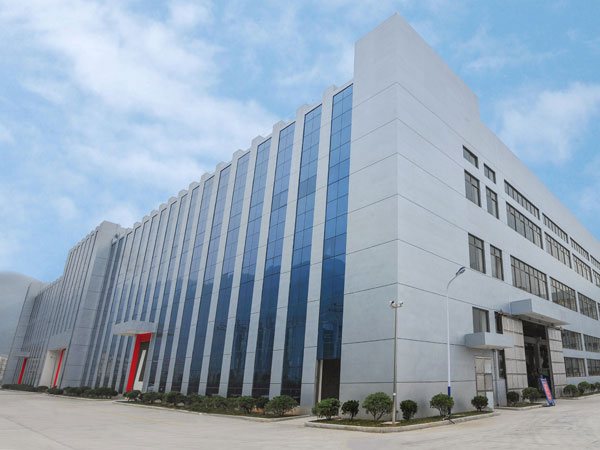 Paying bills and establishing health files employees health
2014-07-23
On July 20th,Boteli Valve Group Co.,Ltd. organized the annual health examination for company employees. Over 200 front-line employees divided into two batches were included in this annual health examination. Over ten medical staff from Wenzhou Donghua Hospital were asked to carry out health checkup within the company for employees' sake of convenience so that they would not have to go to the hospital themselves.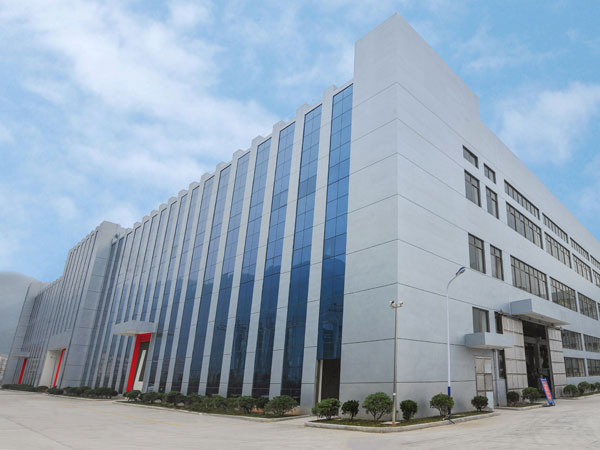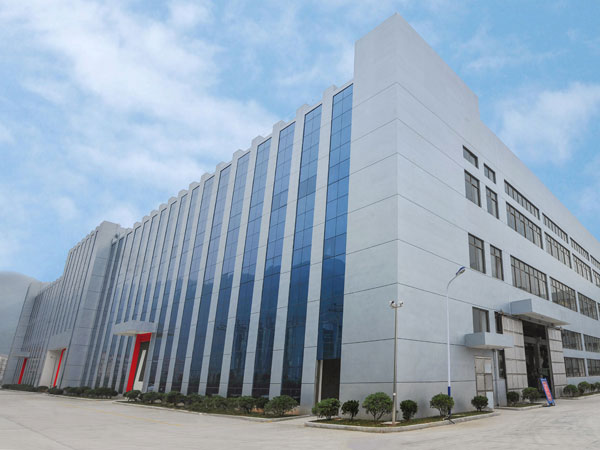 Deputy Director of Dept of Commerce Mr. Sun Li Visited BTL
2013-02-23
On Dec. 9, 2008, Deputy Director of Dept of Commerce Mr. Sun Li, accompanied by Deputy Commissioner of Lucheng District Foreign Trade & Economic Operation Bureau Mr. Wang Ye and Deputy Commissioner of Yongjia County FTEOB Mr. Tang Guangman visited and investigated BTL. The conference was hosted by Chairman of BTL Mr. Huang Shengfeng.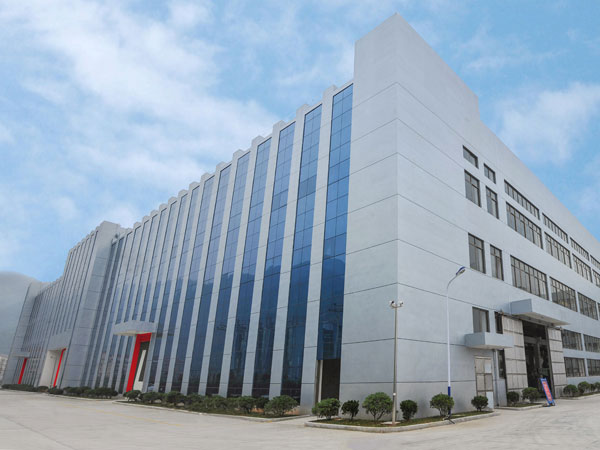 Upgrading Characteristic Lump Economy to Modern Industry Cluster
2013-02-23
During the past 30 years of reform and opening, pump and valve industry in Yongjia County has changed very fast. It changed from "low grade, small scale and scattered distribution" to an era of famous brand economy. It established regional brand and gained the fame as the production base for pumps and valves with largest scale, biggest output, most complete types and most concentrated enterprises in China.