To Create The World's Leading Valve Business
BOTELI Valve Group is located in the birthplace of China's private economy, Wenzhou's "Pudong" - "China's valve town" Oubei, is set valve development, production, sales and service in one of the non-regional industry groups. Group since its inception in 1998, after all the efforts of Burti hard work, to achieve a leap-forward development.
TECHNOLOGY
After development of 14 years, today the company supplies products to more than 30 countries and regions in the world and becomes one of the leading suppliers of industry valves in China.
view more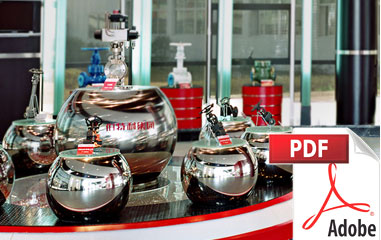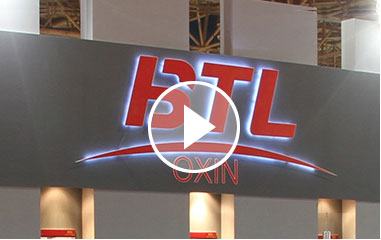 If you have questions, our quick-response customer support is here for you.
contact us
01BTL Attending the 7th China International Fluid Machinery Exhibition (Shanghai)

The 7th China International Fluid Machinery exhibition (Shanghai) 2014 was held in Shanghai World Expo Exhibition from 15th to 17th Oct. In the exhibition, BTL Valve Group showed the latest and most cutting-edge product, along with excellent propaganda and advertising promotion, which made BTL become a highlight in the exhibition.

02Paying bills and establishing health files employees health

On July 20th,Boteli Valve Group Co.,Ltd. organized the annual health examination for company employees. Over 200 front-line employees divided into two batches were included in this annual health examination. Over ten medical staff from Wenzhou Donghua Hospital were asked to carry out health checkup within the company for employees' sake of convenience so that they would not have to go to the hospital themselves.

03Boteli Valve Co. ltd has moved to new address

Boteli Valve Co. ltd moved from its old address( dongfang industrial estate )to its new address(Sanqiao industrial estate) on 6th, Sep.